Our Firm
Clay J. Brooks - President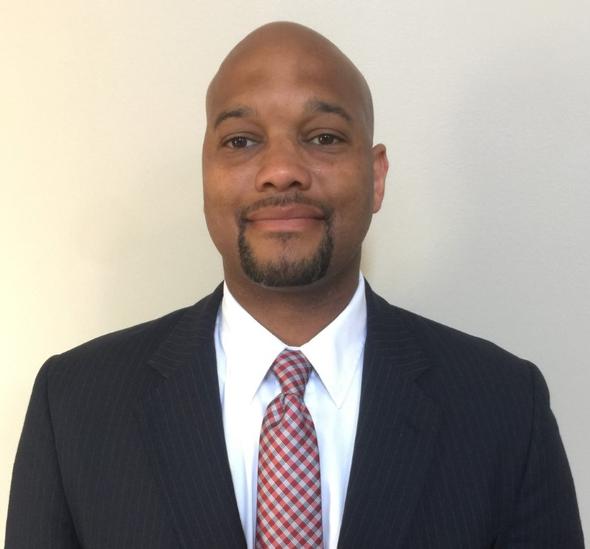 Principal Financial Advisor
A native of Indianapolis, IN Clay has spent the last decade helping clients identify and achieve their dreams and goals. He began his career with Bankers Life and Casualty, which primarily focused on retirees. He was motivated to make a change for others by seeing his grandparents assets dwindle away due to illness and the need for skilled nursing care. As a financial advisor, he has now made it his professional mission to help others avoid these same circumstances through proper financial planning around retirement cash flows.
He developed his skills in insurance planning, long-term care and business succession planning as an advisor through West Ponte Financial Group as well as began his investing career. He would later join Chase Investments as a Vice-President of Investments and Financial Advisor, and became a steady fixture in the local branches until his departure in 2017.
Leaving JP Morgan Securities, LLC to form Abound Wealth Strategies, LLC, he serves as President and Principal Financial Advisor. Clay has been able to focus on his expertise; which is investment management and planning. He has also partnered with attorneys and CPA's to help him provide his clients a full-service wealth management firm.
During his time as an advisor with JP Morgan Securities, Clay would further hone his ability as an investment advisor by completing his Masters of Investment Management and Financial Analysis from Creighton University and a Masters of Science in Accounting from Indiana University's Kelley School of Business in 2012. Further more, Clay is an alumni from Florida A&M University where he completed his Bachelors Degree.
Clay enjoys spending his free time with his wife Cara and their new born Nora Nicole. He is an avid sports fan and enjoys watching everything from hockey to Indy Car. When he gets the chance he enjoys swimming with the Healthplex Masters swim group and boating with family and friends.
Clay is a graduate of Bishop Chatard High School, he attends Jones Tabernacle Church, and is a member of Kappa Alpha Psi fraternity.