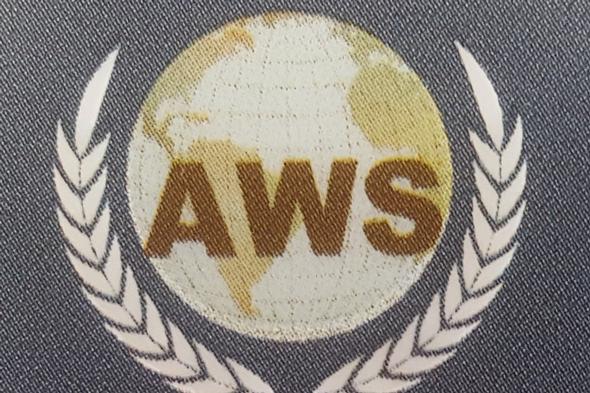 Abound Wealth Strategies, LLC is a full service wealth management firm located in the Speedway area of Indianapolis, IN. We are affiliated with our parent Independent Broker/Dealer International Assets, Advisory, LLC , a full-service broker dealer and Investment bank. While we love and call Indianapolis our home, we have a global reach in helping our clients serving many out of state residents as well.
At Abound Wealth strategies,LLC we believe that dreams and goals are what matter most, not only to ourselves, but to our clients. That's why we take the time to get to know our clients personally and financially. To do this, we don't just look at assets and income or expenses. We start with your dreams and expectations, and then take a comprehensive look at our clients overall financial situation: debt/income, taxes, protection coverage, estate readiness for your family and your existing investments before we develop any strategies. Many other advisory firms believe this level of planning is only for the high net worth or the elite. We provide a different approach and philosophy to helping our clients; in which we have helped to create the wealthy.
At Abound Wealth Strategies,LLC we recognize that not all of our clients are the same and we treat them as the individuals they are by focusing on their unique set of circumstances and then developing a customized plan to achieve their dreams. Many of our clients do share some common goals such as: retiring comfortably, saving for their childrens college, buying a home, traveling, or just enjoying their retirement to its fullest extent.
Whatever your dreams or plans are, we have the capabilities and team available to develop and implement strategies specific to your goals. This all starts with a simple conversation and maybe a cup of coffee, and then we provide an honest unbiased and objective view for our clients about their goals and dreams.